A few months ago I did a road trip through a good portion of Oregon. The further north I went the more enamored I became with its crispy fresh air, rolling green hills where cows, sheep, goats roam freely, have plenty to eat, creeks and rivers to drink from, wild flowers bloom along the road, mountain tops boast snow in July, and people come across as genuinely friendly.
My first stop was Crater Lake National Park, its blueness so mesmerizing it's hard to believe it is real.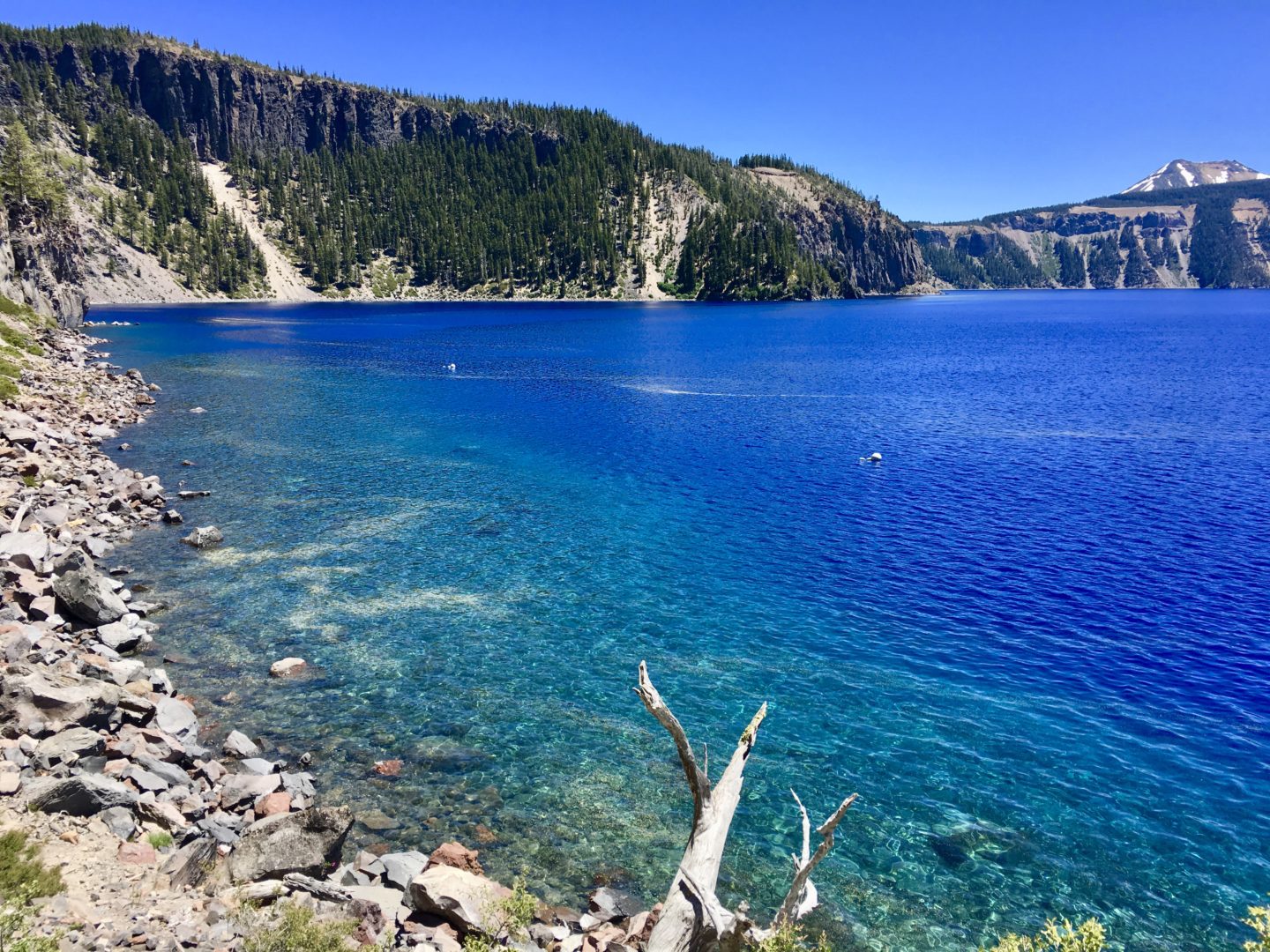 From there I drove up to Portland and chose to do a good part of the drive through rural areas, a bit longer than taking the freeway, but so much more picturesque.
I only had 1/2 day to explore Portland and decided I must return and get to know it better since I liked what I saw on my first brief encounter. A couple of highlights included Powell's Books, a ginormous, amazing book store, and Cacao, a chocolate store/cafe where besides a huge selection of gourmet chocolates they serve thick hot chocolate like no other. I chose their flight of three drinking chocolates, my favorite was the spicy one. They are all incredibly rich, even though I am a chocoholic I found it impossible to finish all three.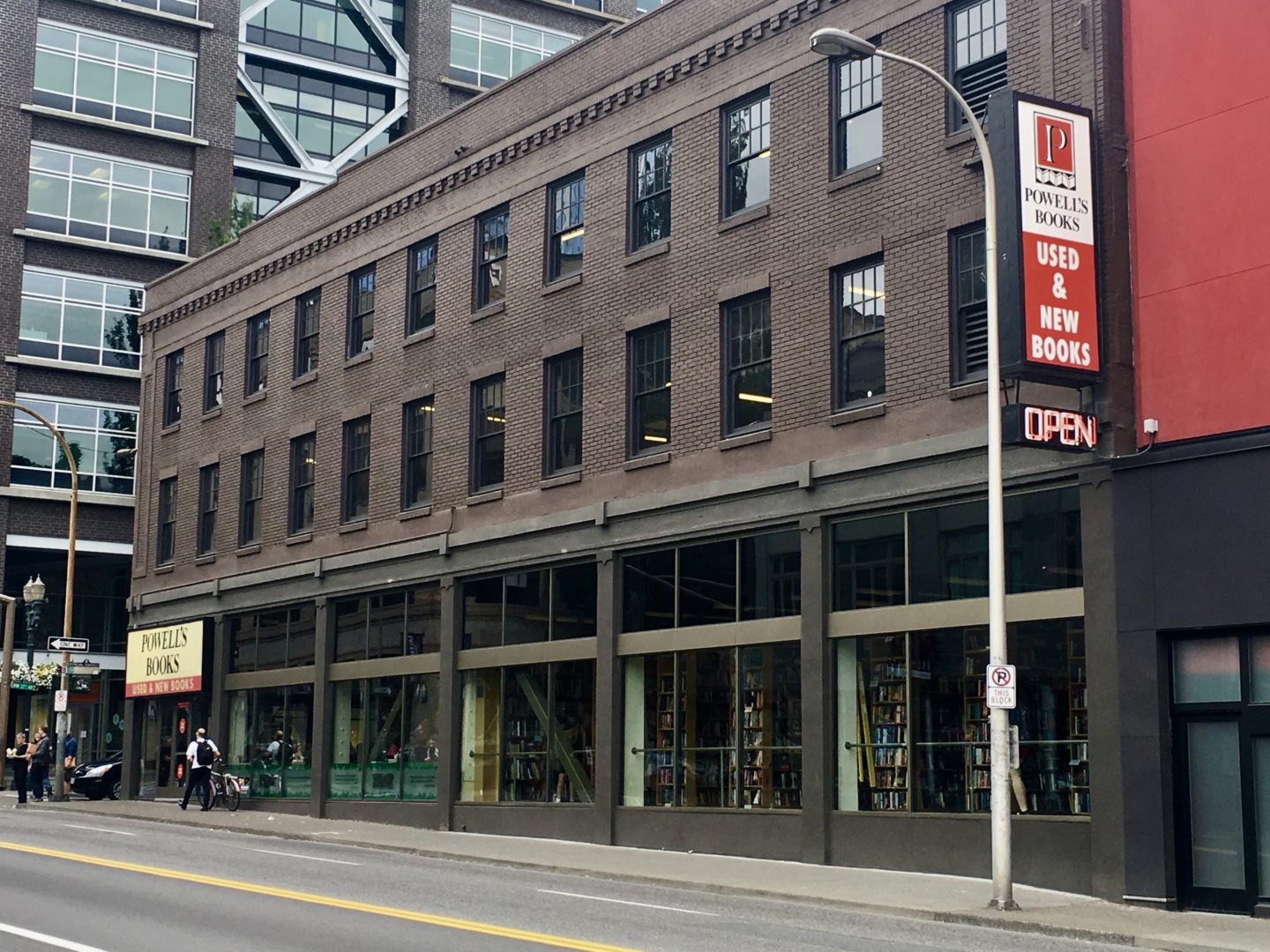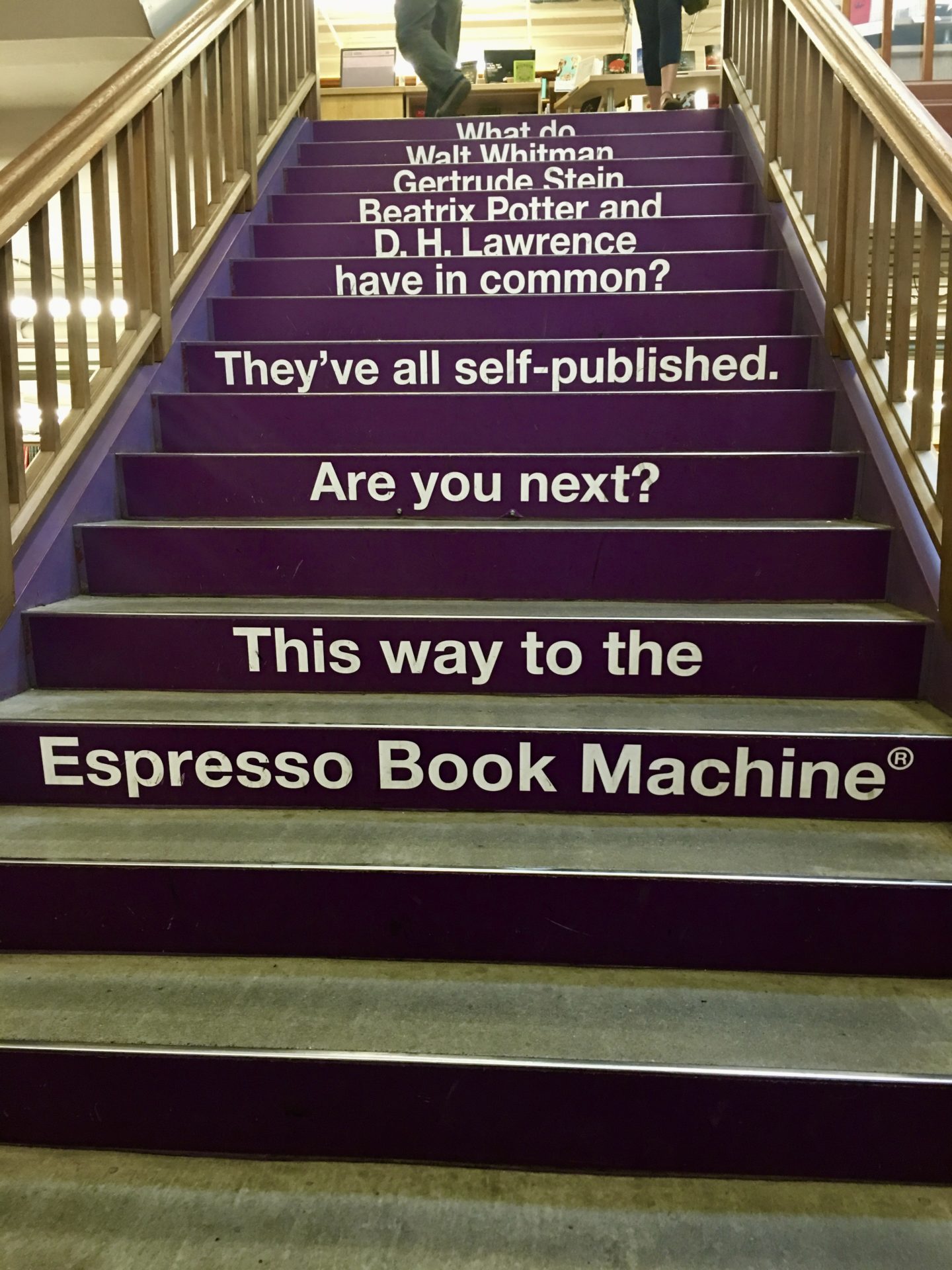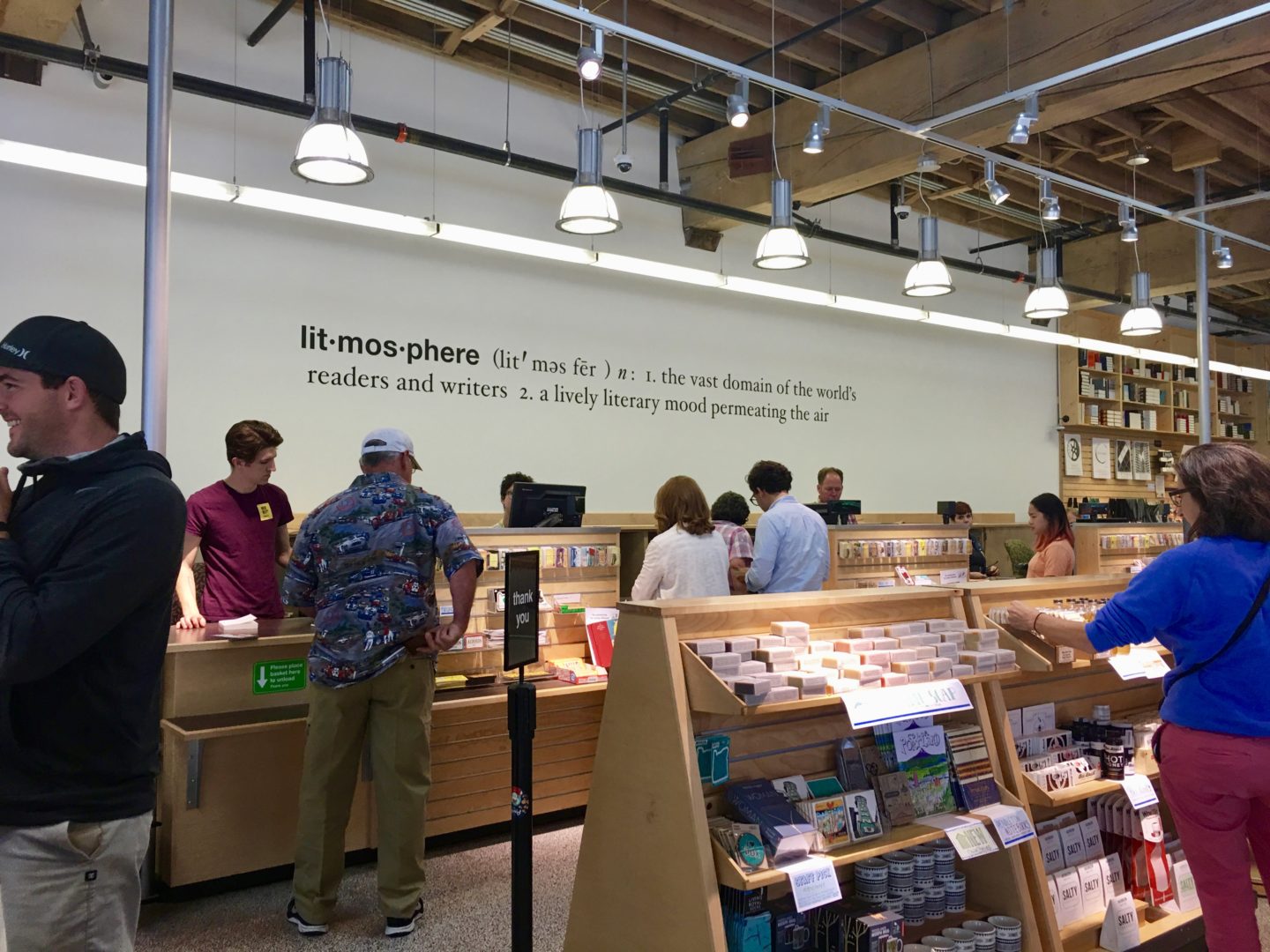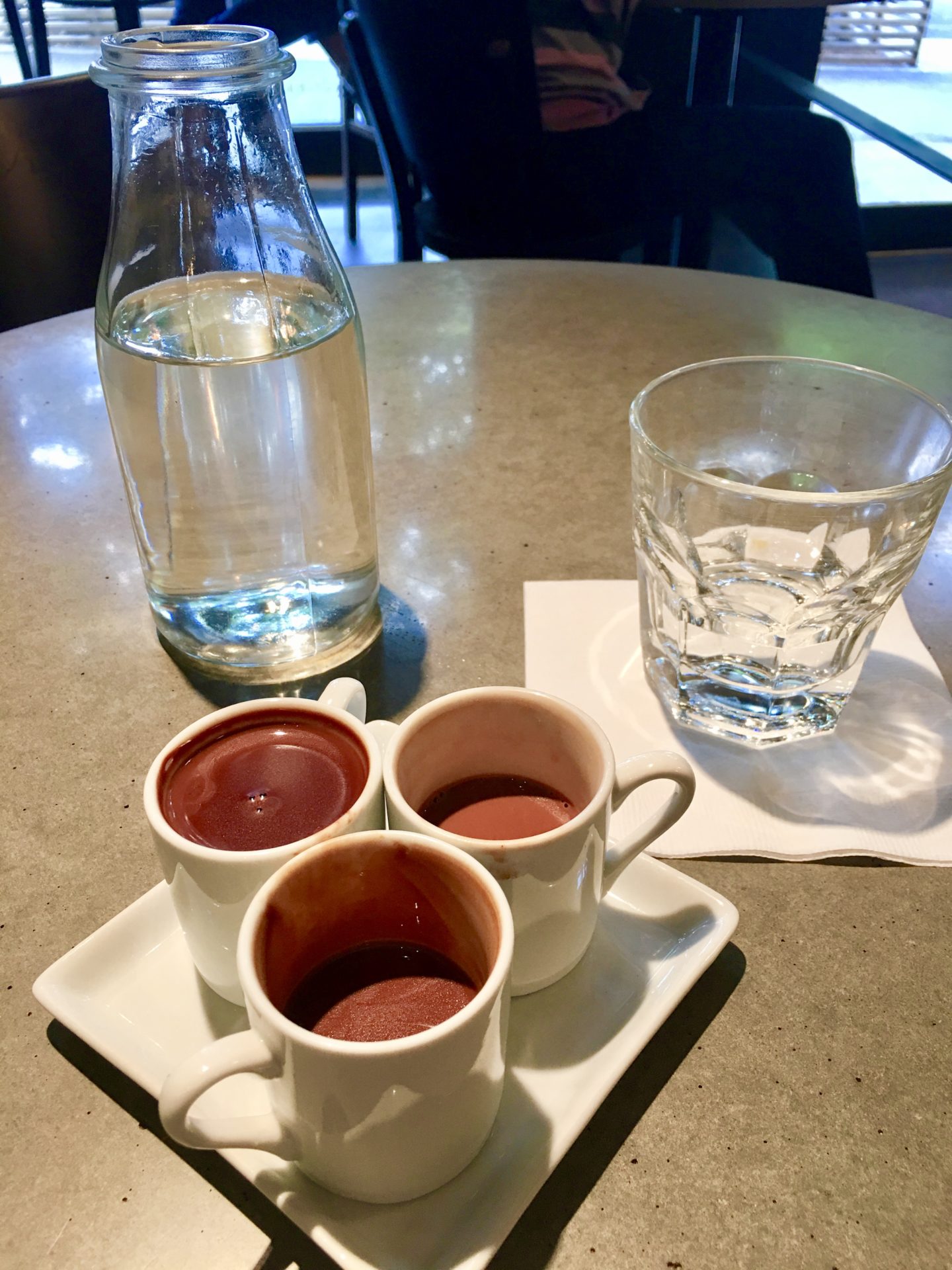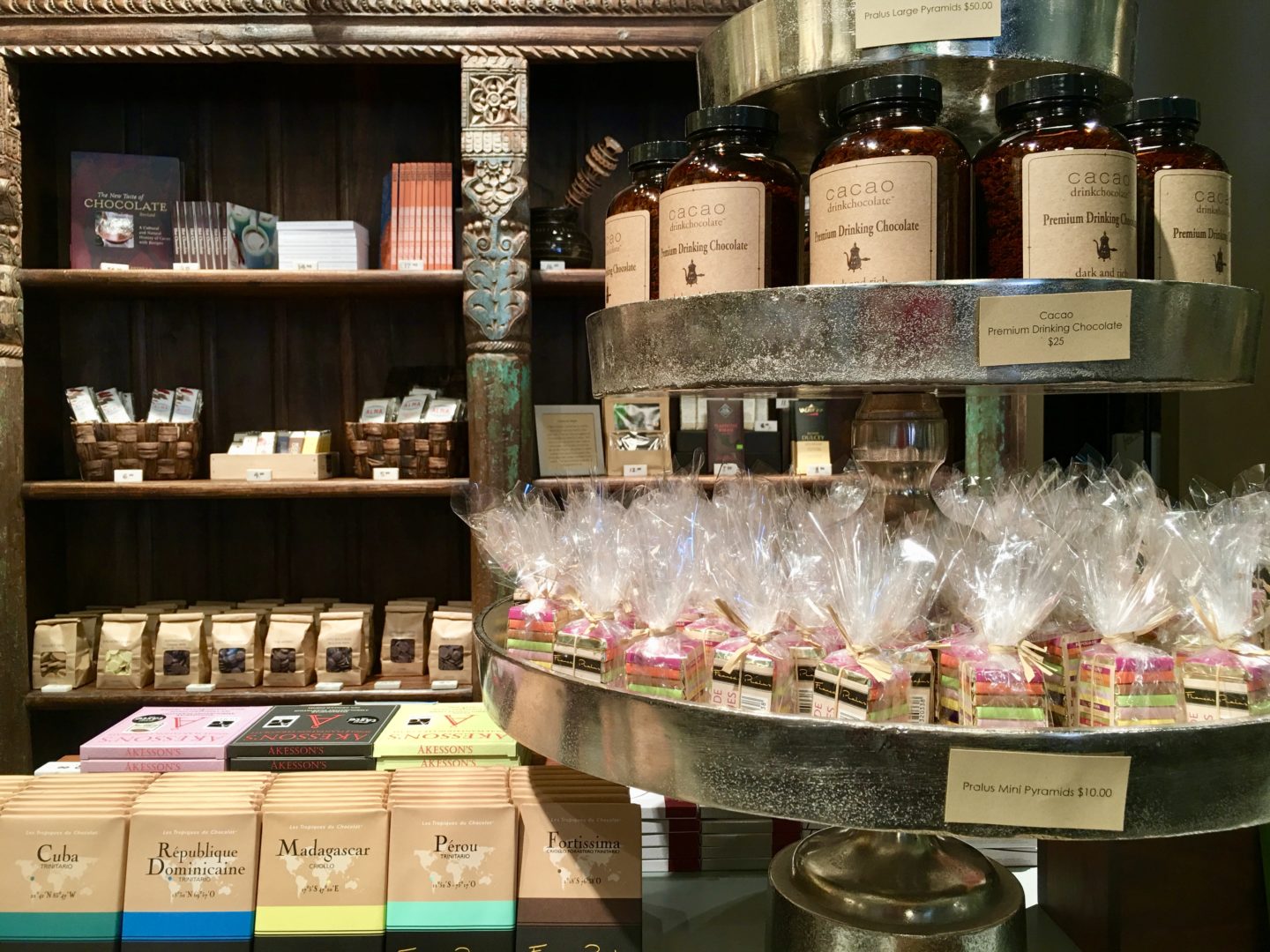 From Portland I headed out to the coast to Canon Beach, an adorable beach town, again a place where I would love to return and spend a few days. It seems the more I travel the longer my travel list gets, because I either discover a new spot or fall so much in love with a place where I was just going to stop by that I want to return and get to know it better.
Canon Beach: the famous rock, a darling little house and gorgeous flowers ↓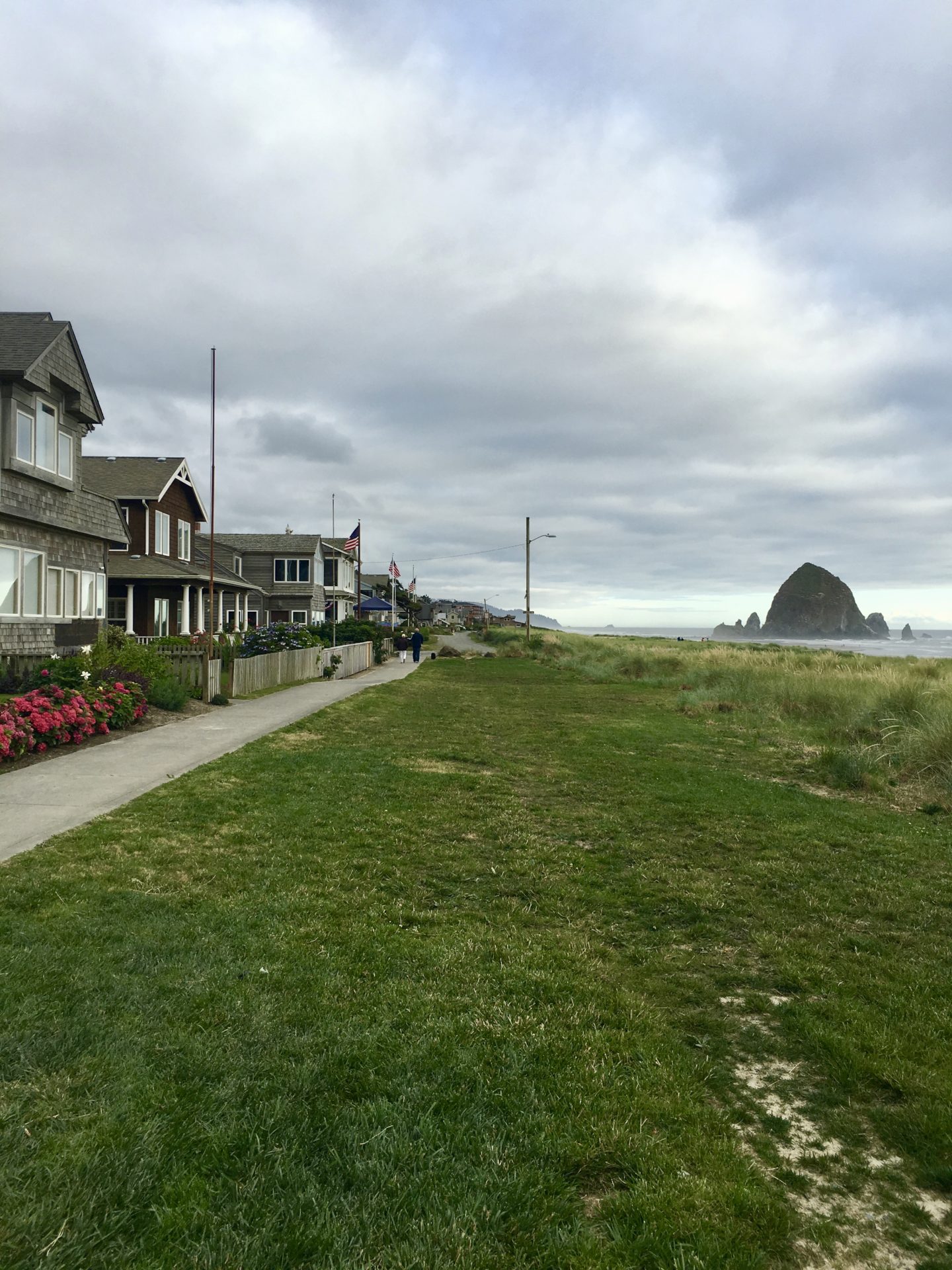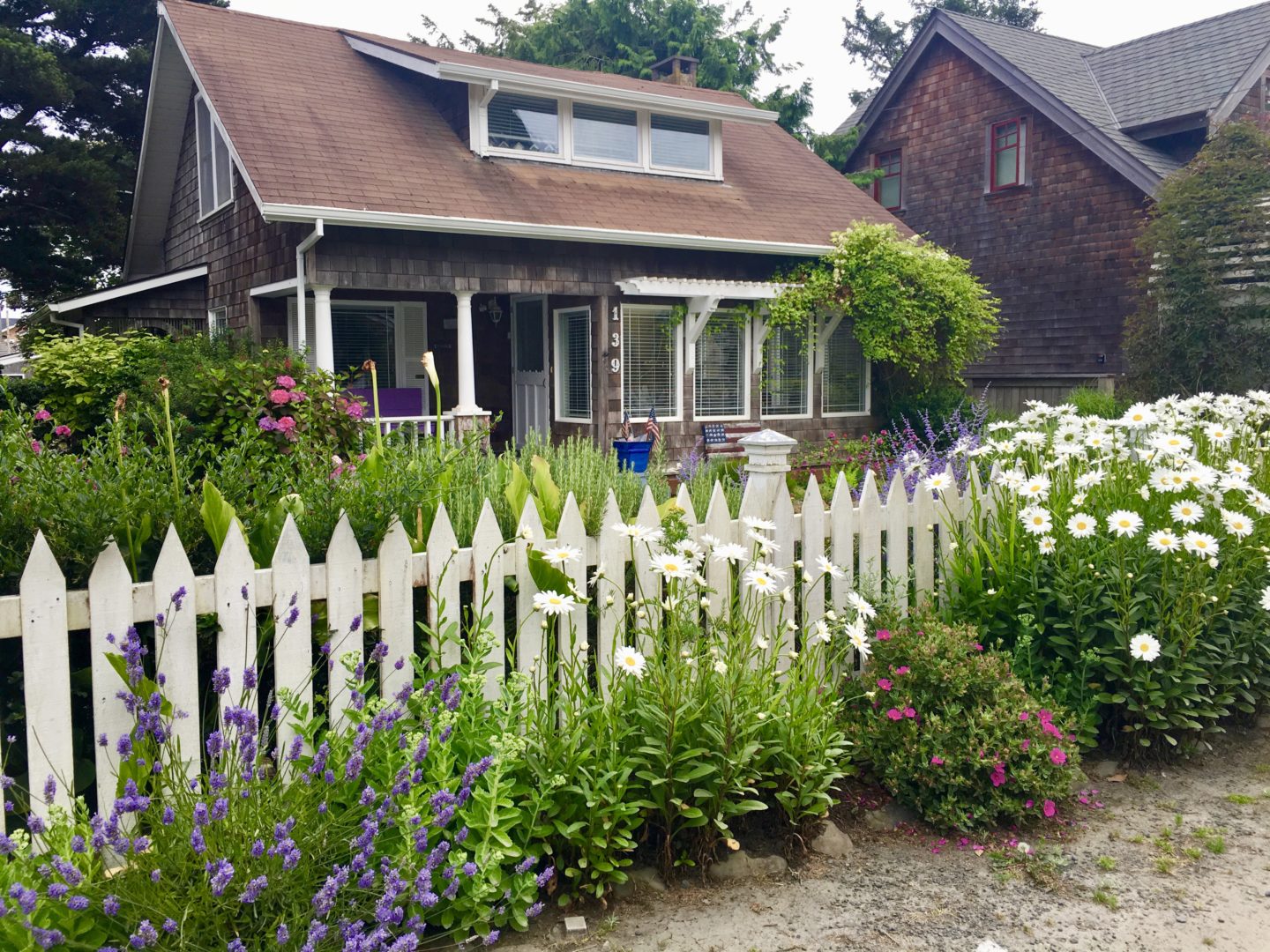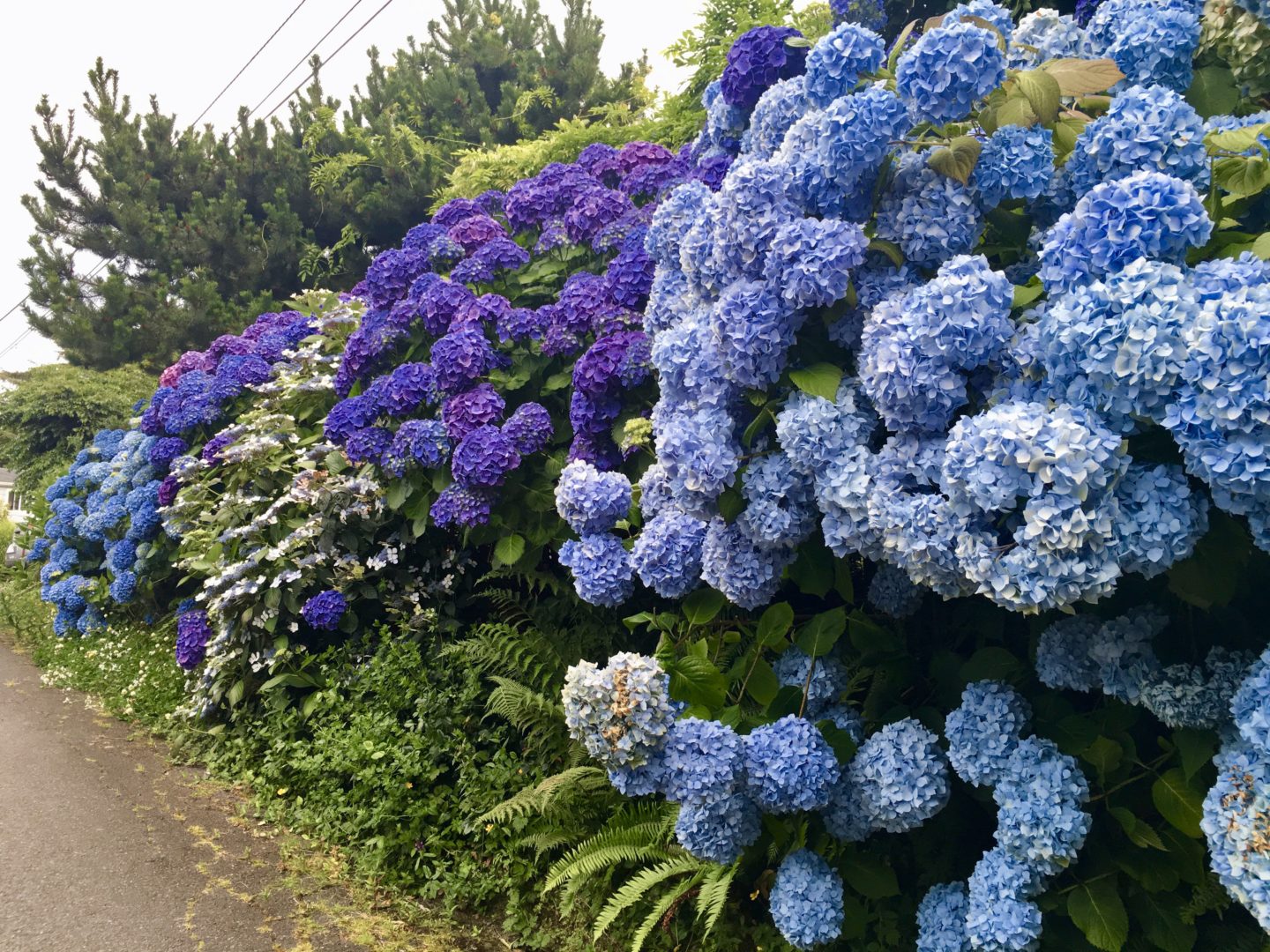 The further one travels south of Canon Beach the harder it is to find good accommodation along the coast. I got very lucky to get tired in Garibaldi, and found the last available room for the night at the Garibaldi House Inn. This place is such a gem I almost don't want to disclose it. The lobby spots a fire place and a small library, there is cheese and crackers, taffy and chilled cucumber water welcoming guests. On the particular night I was there they also had sliders available in the evening as well as a generous buffet breakfast in the morning. The place was super clean, they had high quality bedding and towels one can only find at much more expensive establishments. Kudos to the owners for running such a stellar place!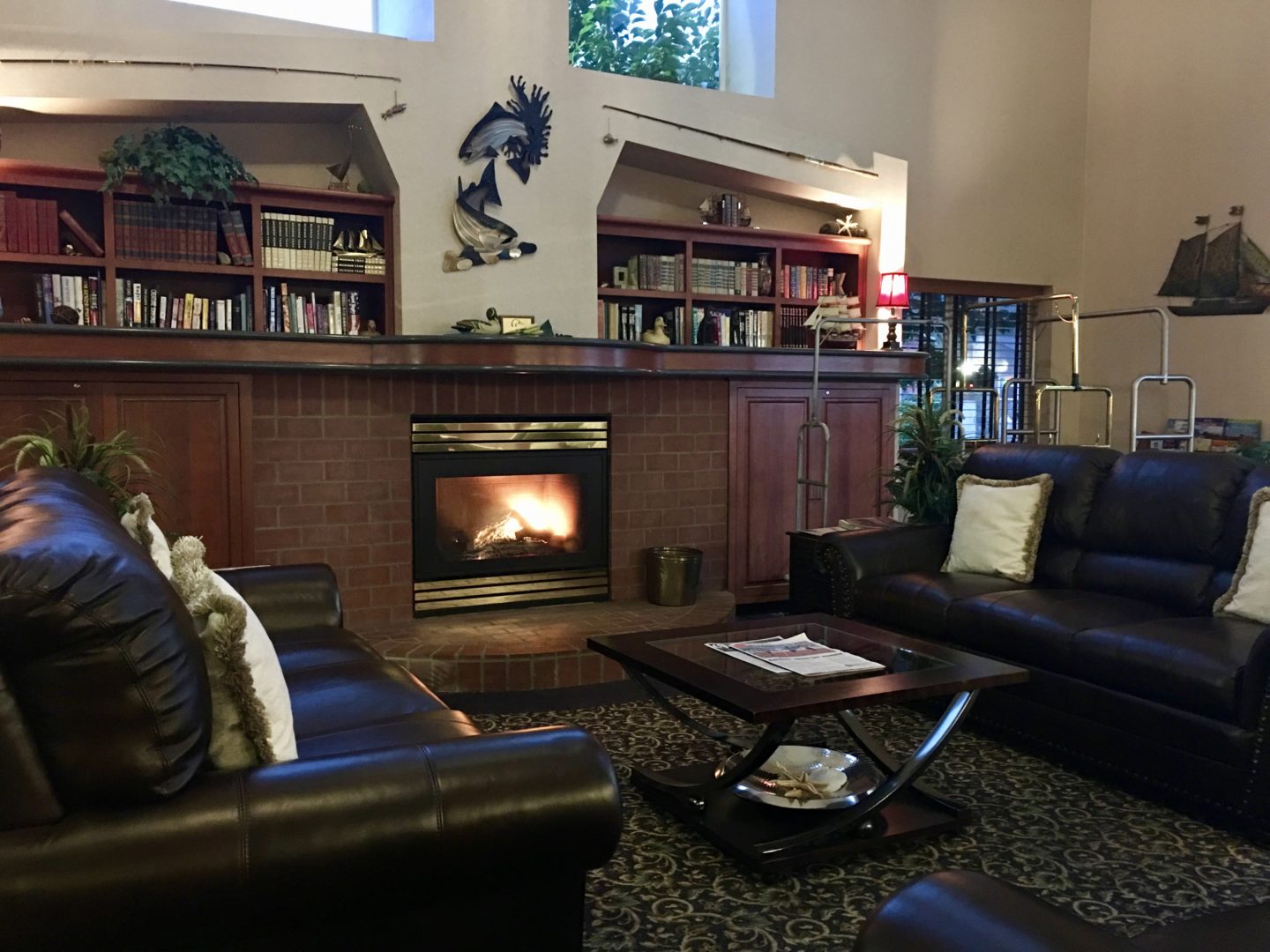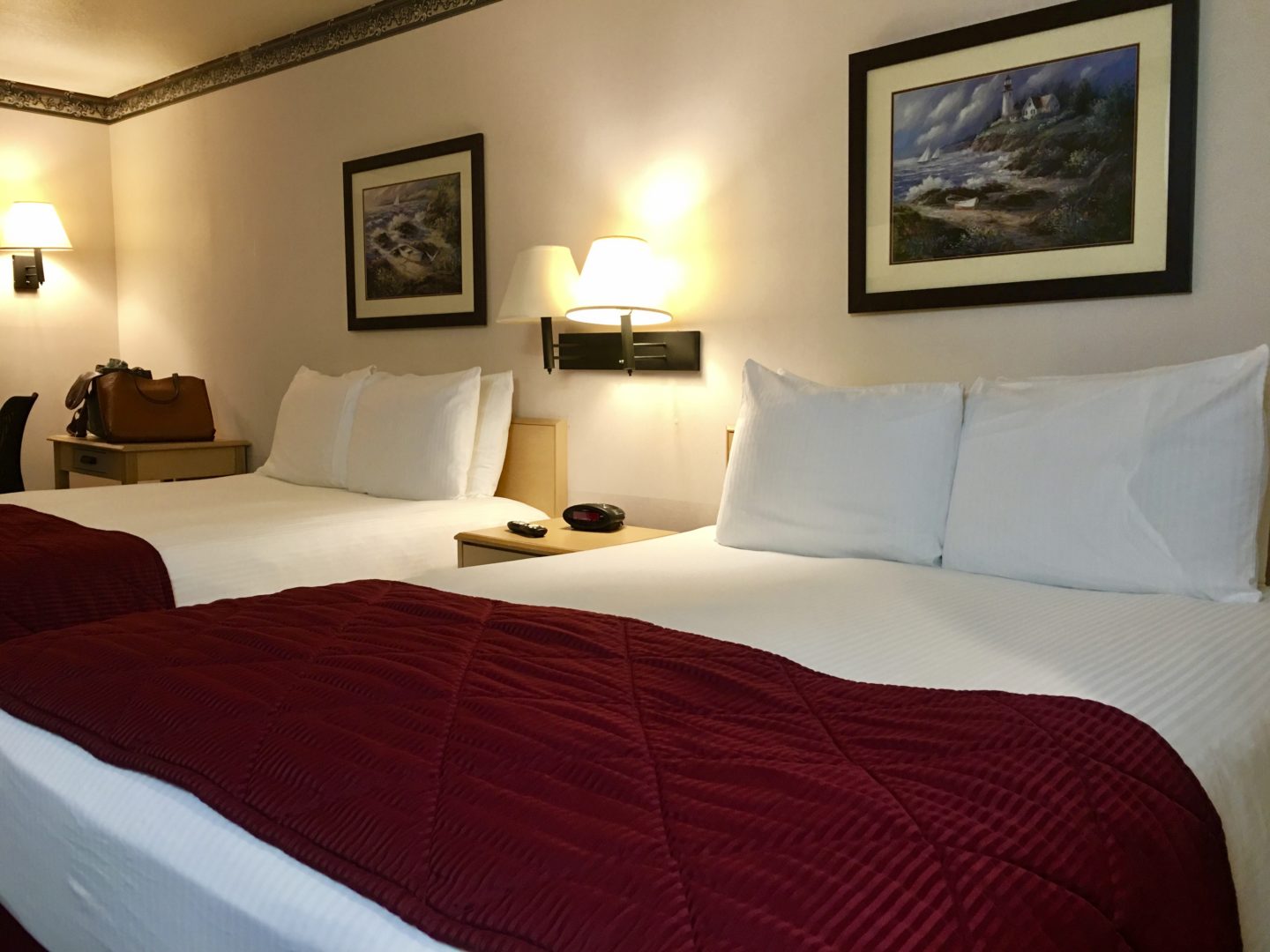 My next stop was the Tillamook Cheese Factory. The place is open for visitors, one can walk through a viewing deck and watch how the cheese is made and packaged and there are loads of displays with information about the history of the cheese business in Oregon and the Tillamook brand. They have free cheese samples, gift shops and to my surprise an amazing ice cream shop. You can not leave this place without trying some, it was some of the best ice-cream I have had!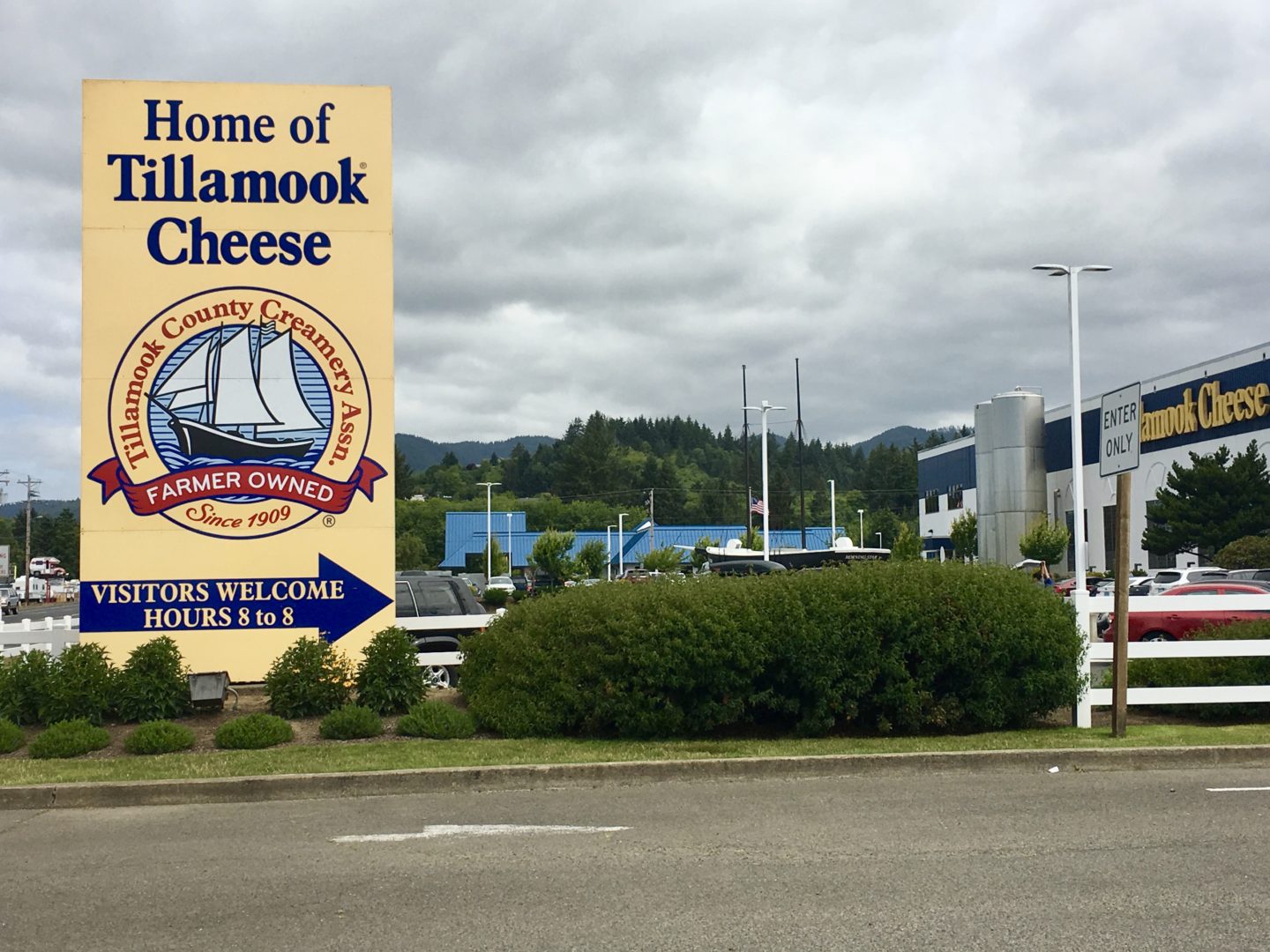 From here I drove south along the coast, legendary for its beauty. The absolute highlight was seeing whales very close to the shore at Devil's Punchbowl. The water along the Oregon coast is rich in shrimp and tiny fish the whales consume that is why they come so near the shoreline.
I fell absolutely in love with Oregon and I can't wait for the next chance to explore more!