Petrified Forest was the most lonesome national park I had been to, perhaps because not many people know about it.
It is located somewhat out of the way of the more popular touristy spots in Arizona so that could be another reason for the small number of visitors, truly a shame because it is a very peculiar place. Millions of years ago the area was covered in lush forests where dinosaurs dwelled, today it is as arid as any desert.
The park got its name from the numerous trees which over millions of years have been turning into rock, a pretty marvelous phenomenon to behold.
It is located in northern Arizona, on highway 40, a little over 2 hours east from Sedona or about 4 hours east from the south rim of the Grand Canyon. Highway 40 actually cuts across the park, so if you are visiting make sure you don't miss out on the short loop in the north.
How much time do you need to visit the park? If you take it at a leisurely pace and visit the main sites and trails a day is plenty.
Aside from the petrifying trees the most bewildering area of the park is Blue Mesa, walking around these badlands feels like being on a different planet. The trail is only about one mile.
Here are some photos from the south end of the park ↓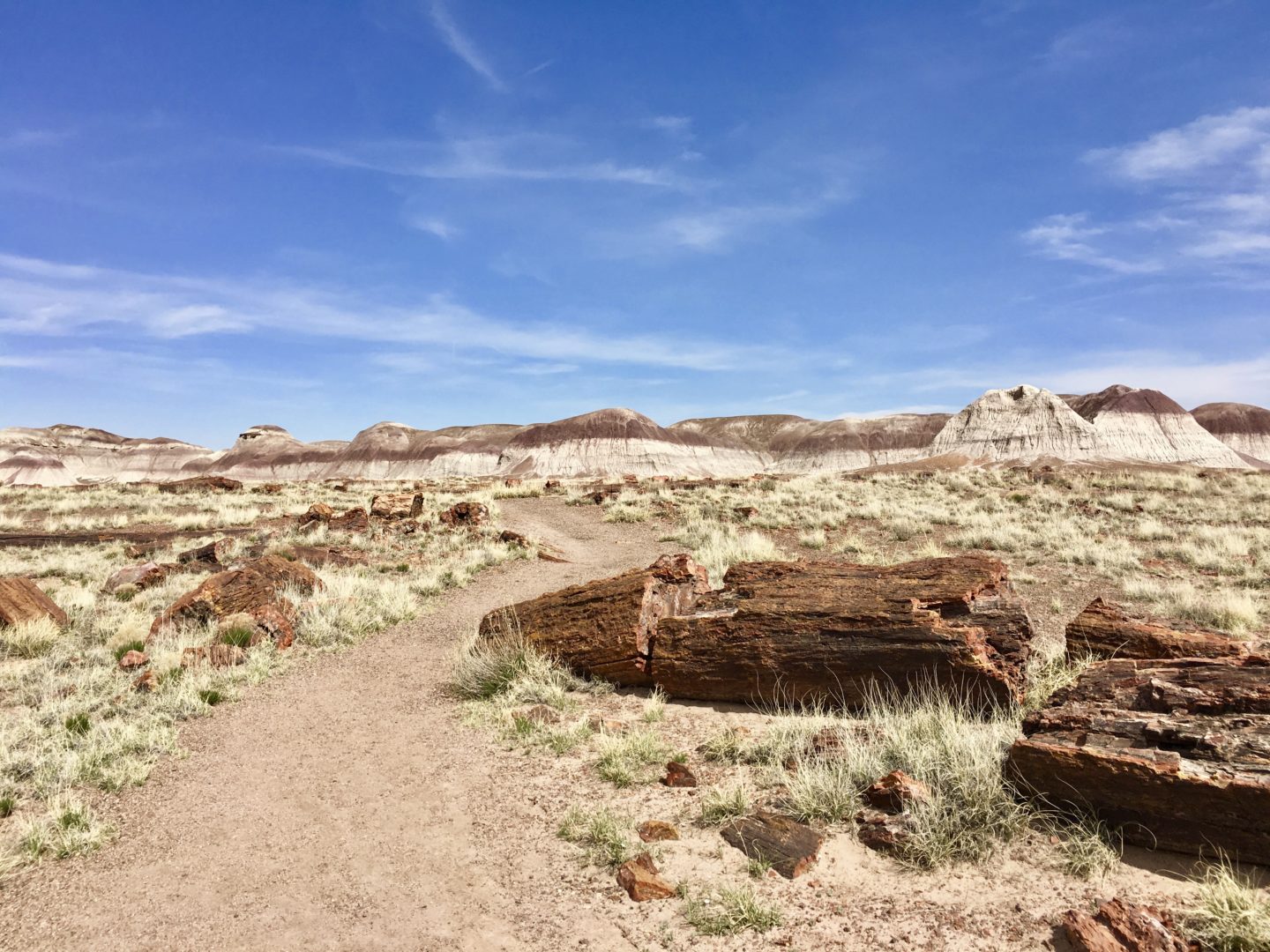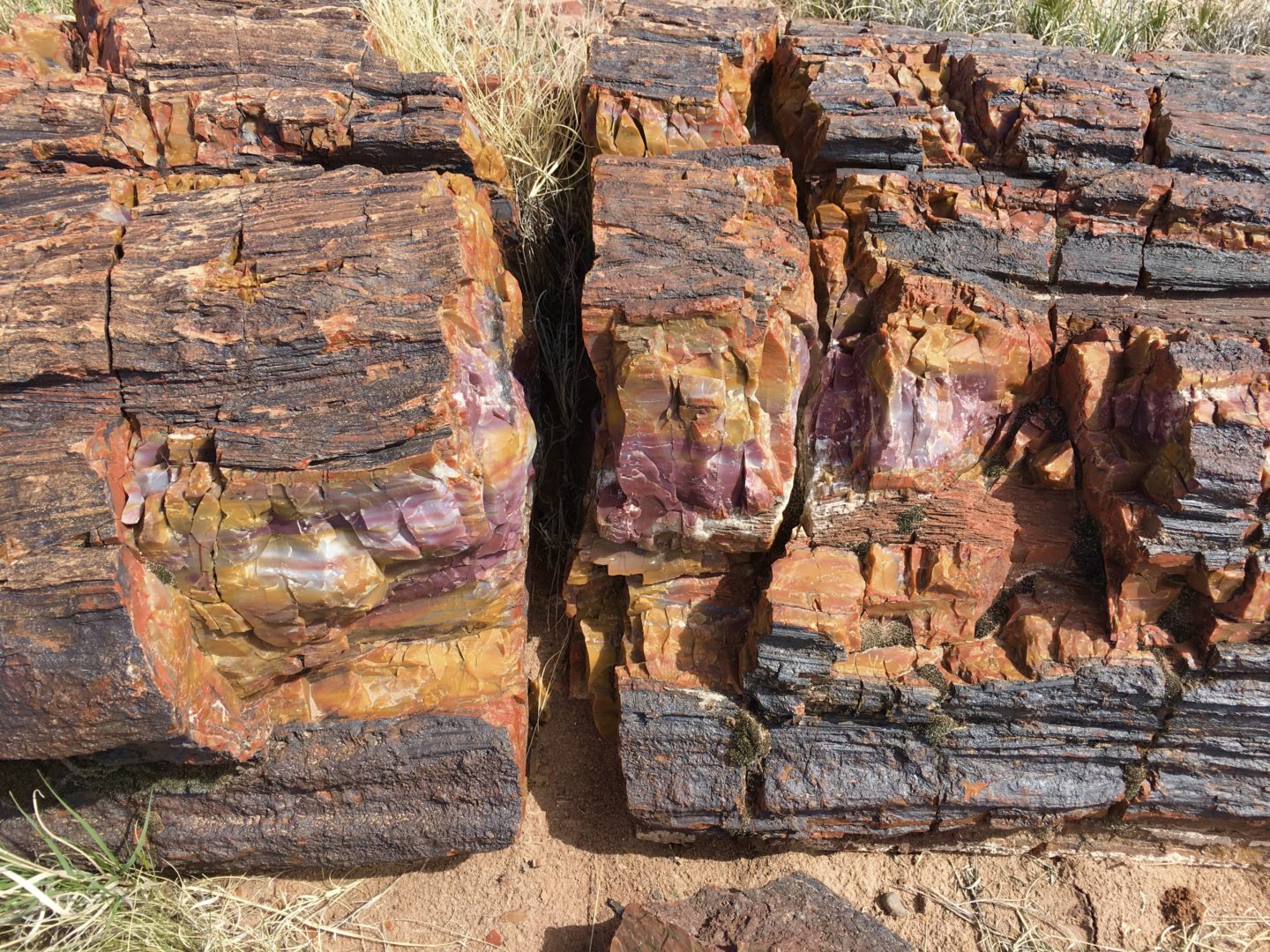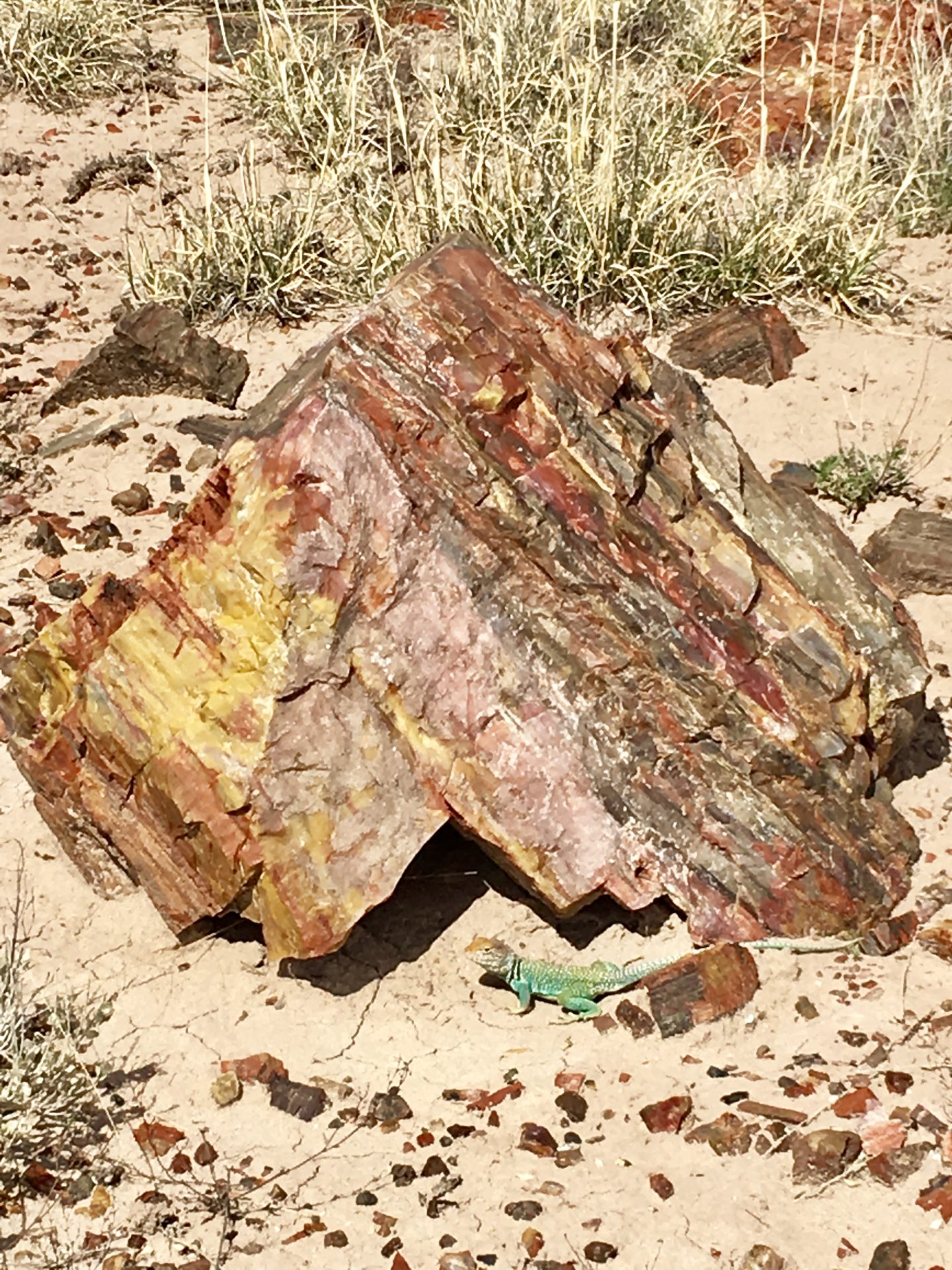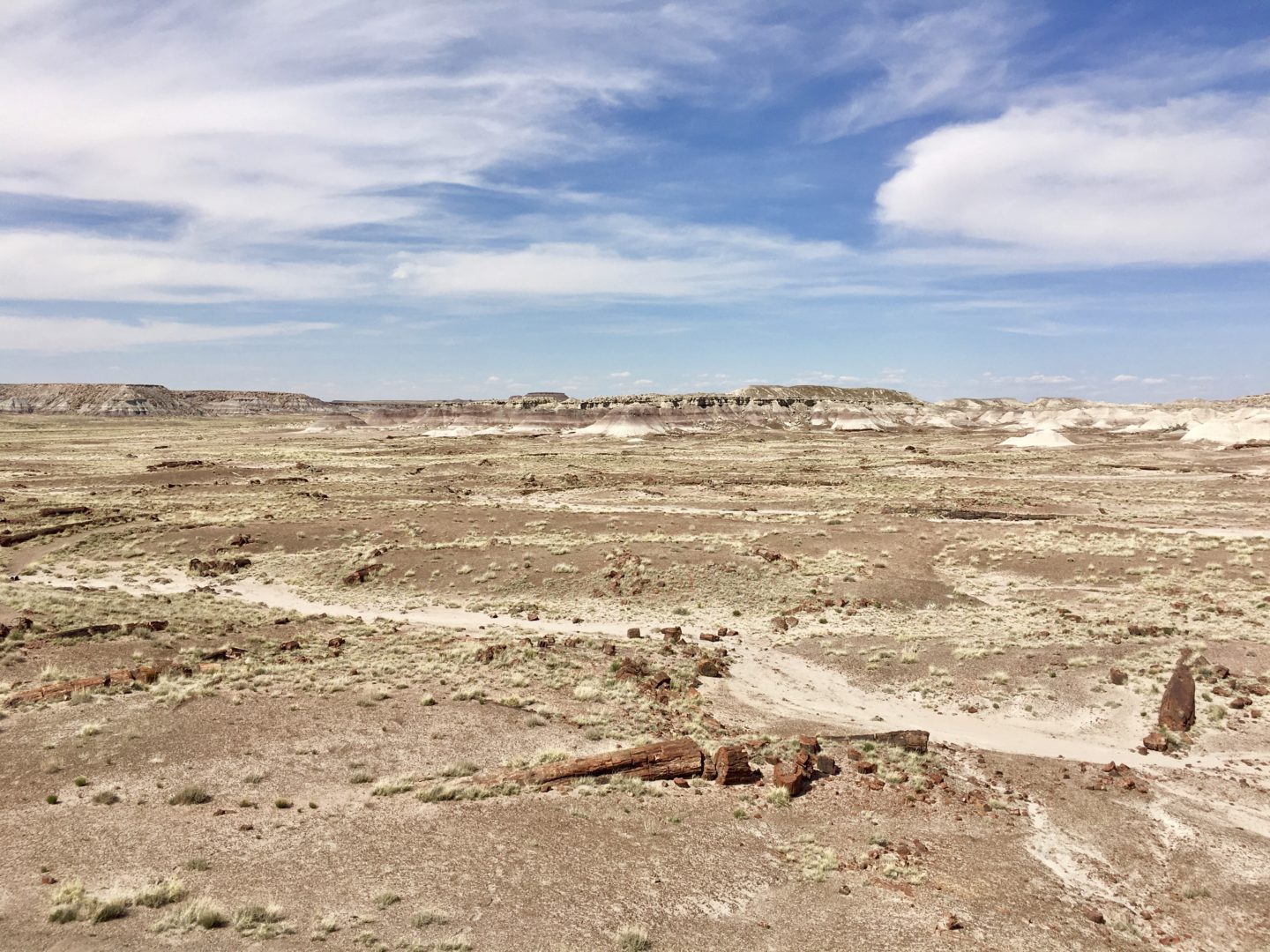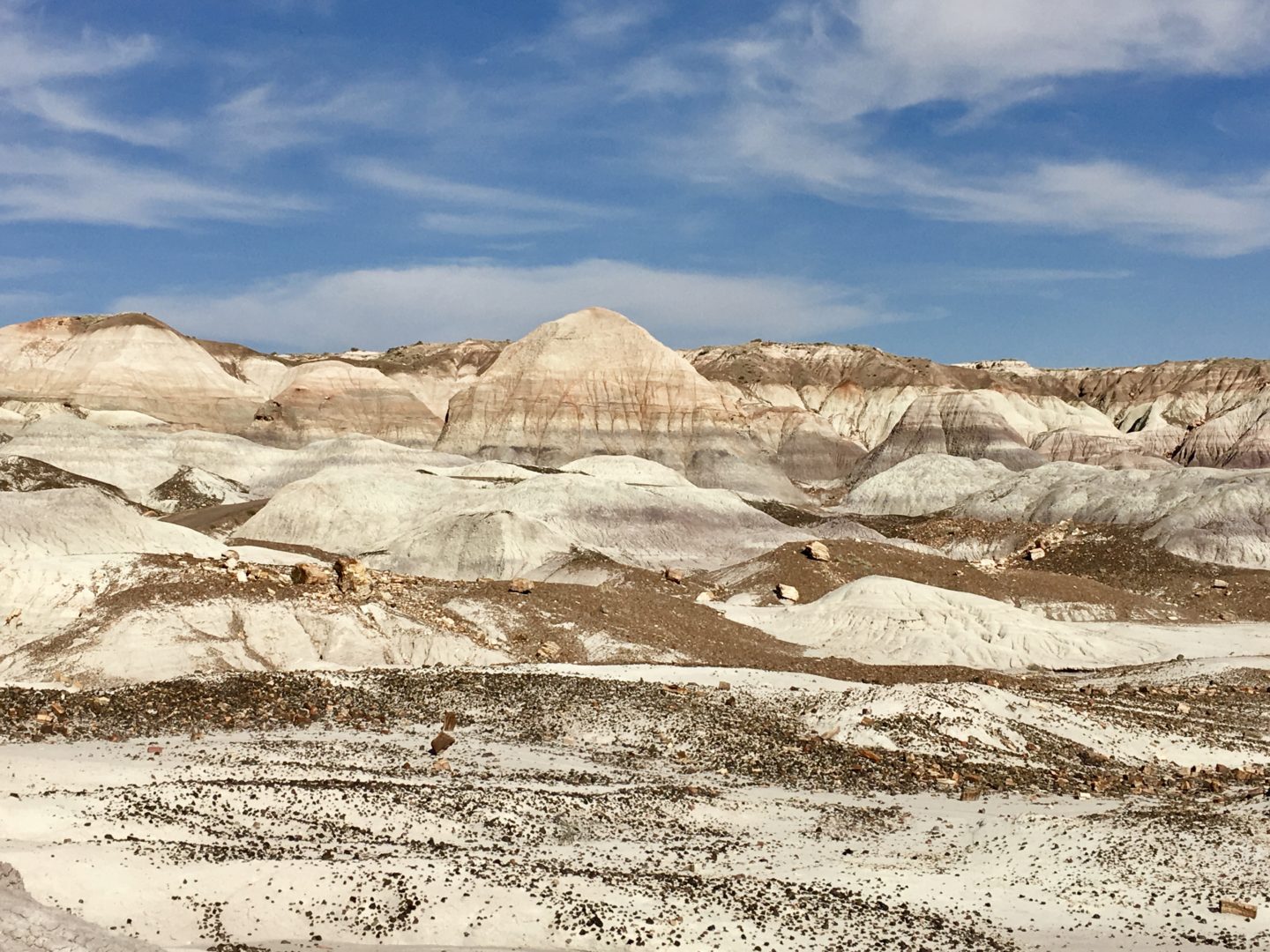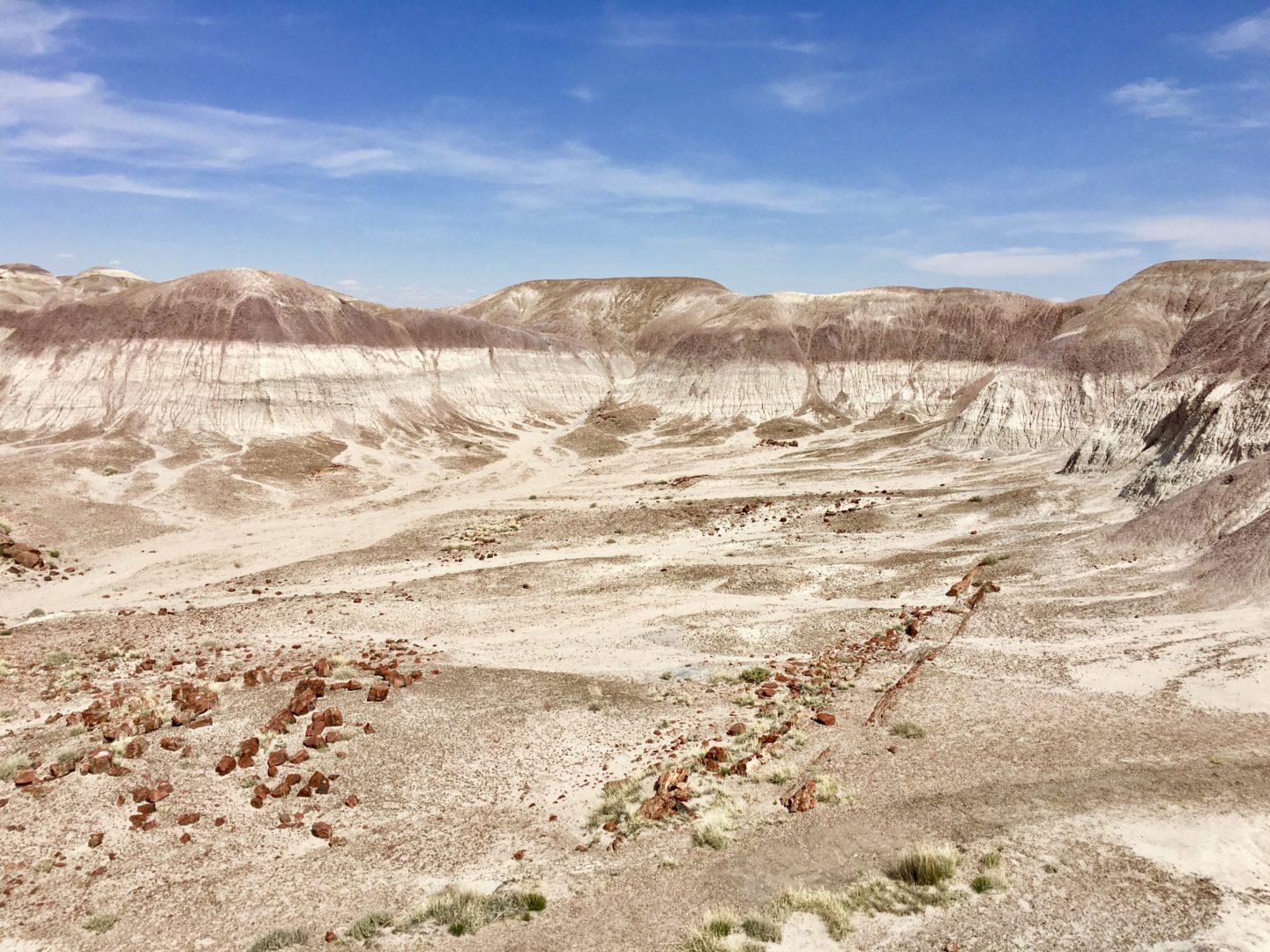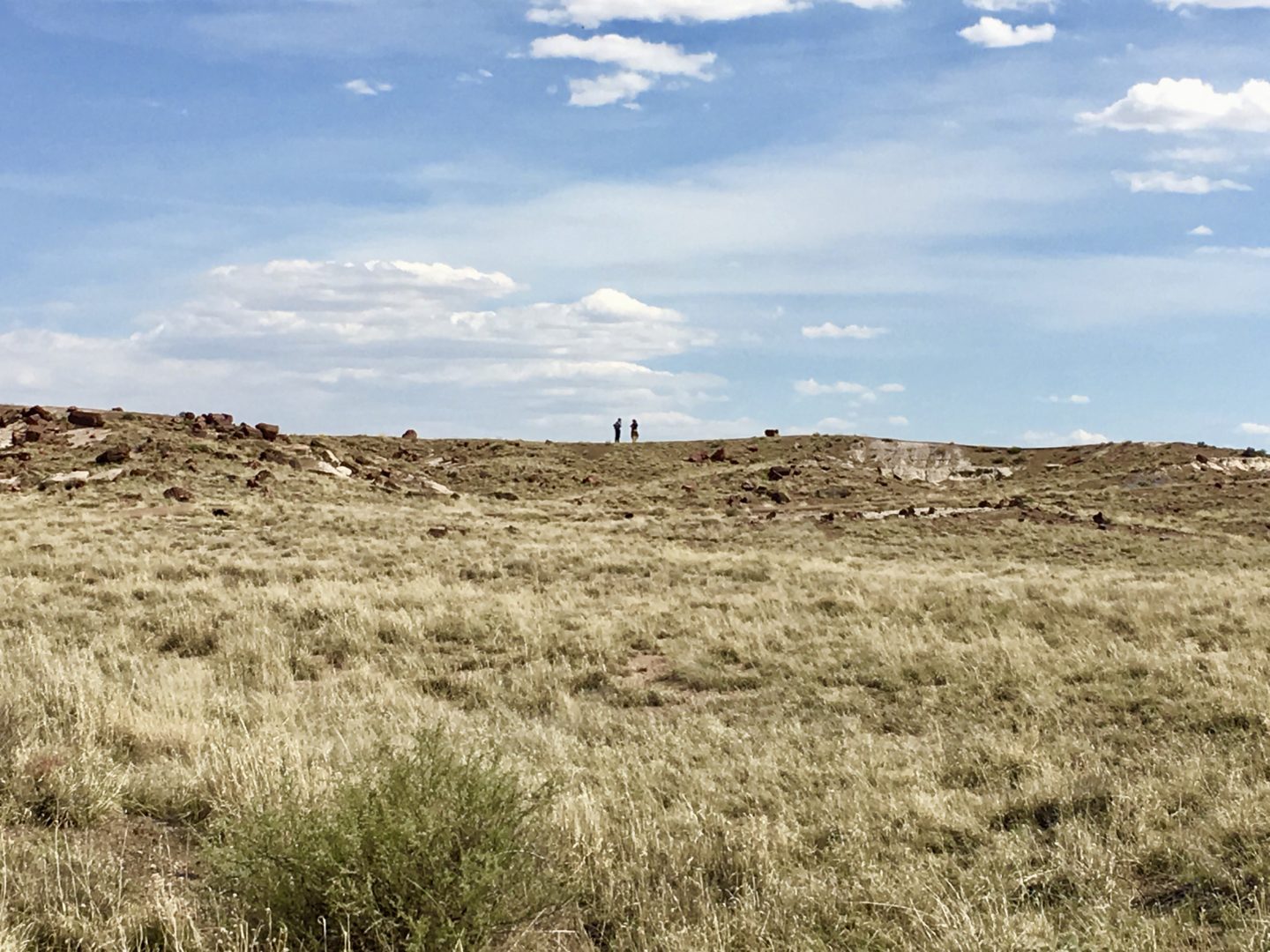 Painted Desert, in the north ↓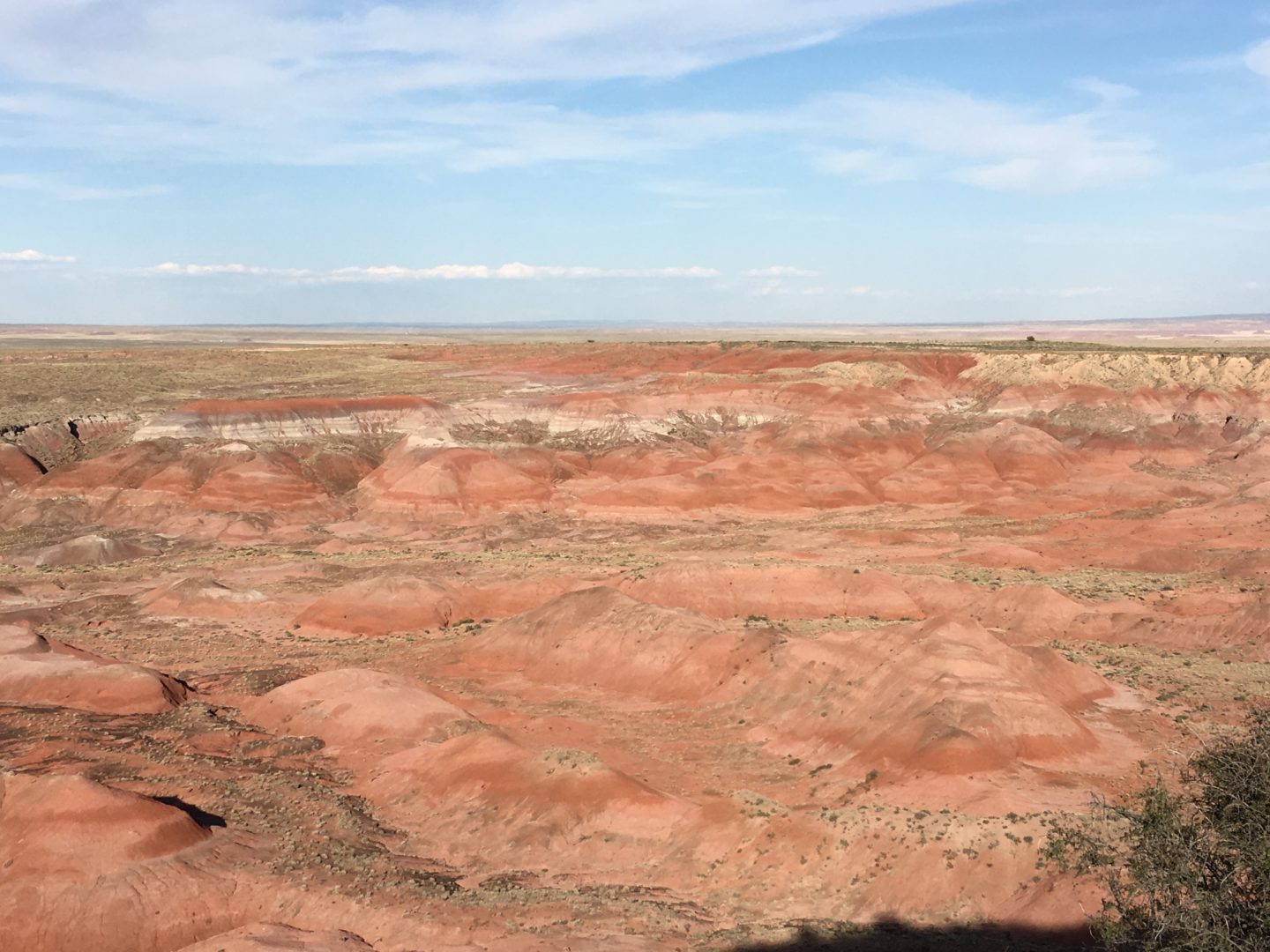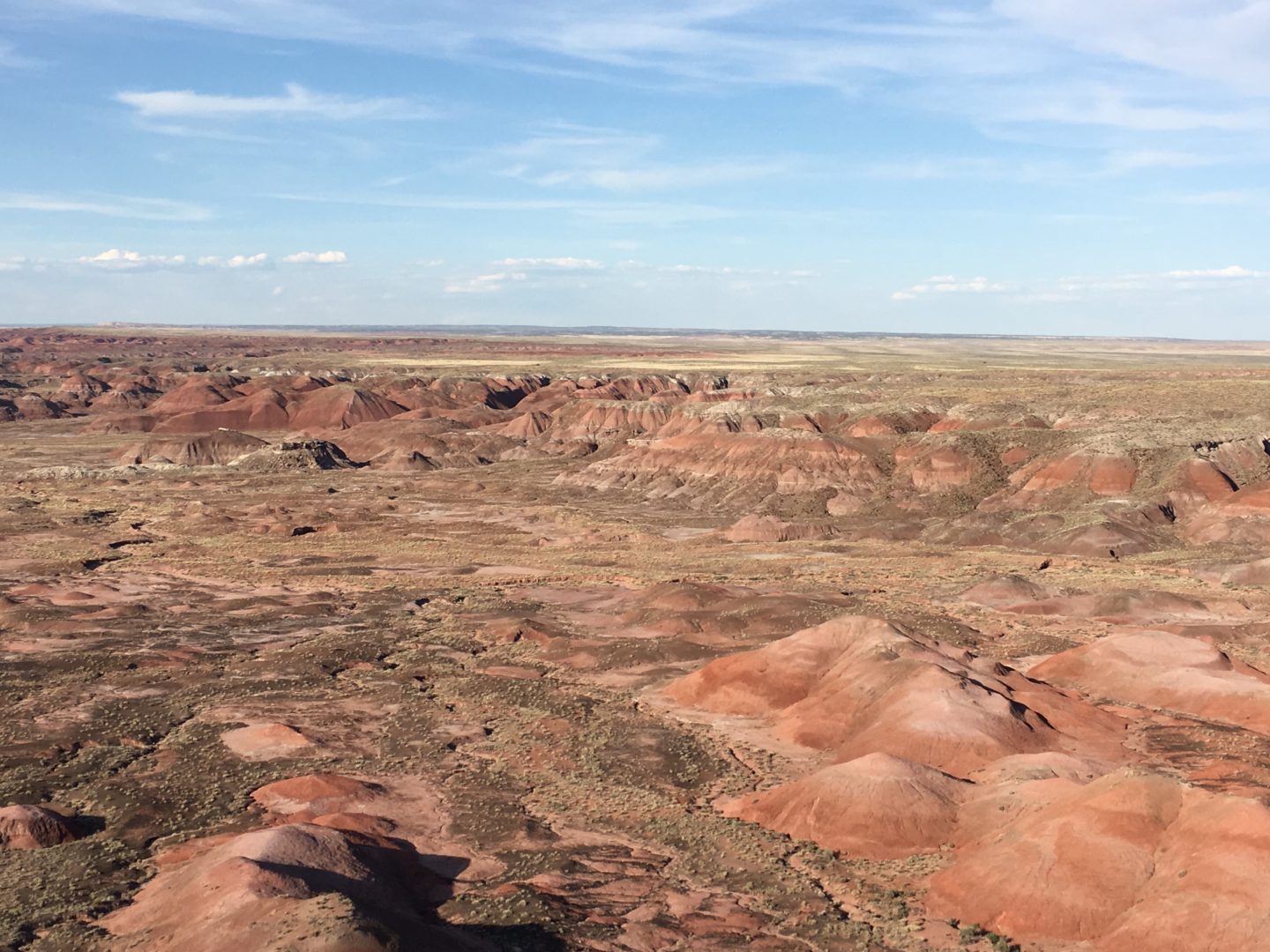 and last but not least Blue Mesa, also in the north ↓